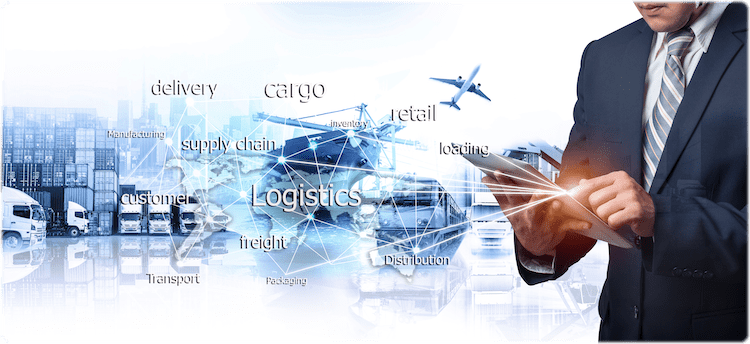 Austin Programmers Group specializes in being your one-stop solution for all your DataFlex programming needs. We ensure your DataFlex solutions will work — the way you need them to work — when you need them.
We handle:
Legacy applications (specializing in RC Professional migrations and ongoing enhancements and support)
Revision upgrades
New system design, creation, implementation, documentation and support
Integration with existing and 3rd party systems including Internet apps, mobile, and e-commerce sites
Object oriented, procedural, and Visual DataFlex programming
We are:
Responsive! Help desk, e-mail, onsite and offsite support options available.
Experienced! Literally 100+ years of combined DataFlex experience on staff.
Knowledgable! Experience in many industries and verticals.  Specialties include manufacturing, logistics, global trade, supply chain, and general accounting.