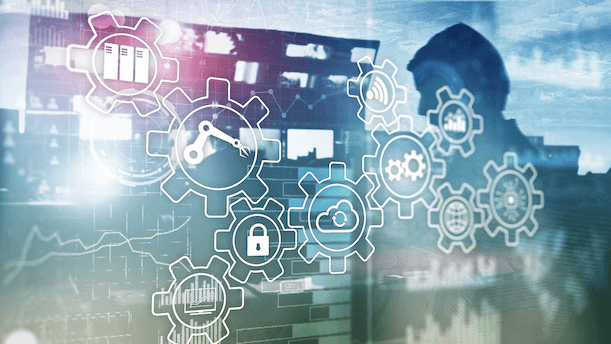 We want to thank you and your company for the excellent service you have provided since our business relationship began in 2012. We were very lucky to find your company as our RC Pro system was not up to date, and our previous company would no longer support DataFlex. You and your company always help us in a timely manner and your expertise is greatly appreciated. I honestly do not know where we would be without your help. Thank you again for your excellent service.
We support RC Professional (RC Pro / RC 2000), a manufacturing and supply chain management system, written in DataFlex. RC Pro's original developer made the decision in 2010 to discontinue development and support, leaving the system stuck at an outdated version, and its customers with no go-forward path. Since 2012 we have been migrating these companies to the current version of DataFlex, converting the native ISAM database to Microsoft SQL Server, rewriting its Crystal Reports into DataFlex Reports, and providing ongoing support for bugs and feature requests, such as e-commerce website integration, scanners and mobile apps.
Please contact us for a live demo.
Base modules:
Accounting: G/L, A/R, A/P, Inventory, P/R

Quoting

Sales Orders


Purchase Orders

Job Costing

Job Tracking

Production

Shippers & Invoicing

RMAs & Credits

Document Management
And just some of the enhancements we have implemented for our clients:
Automatic emailing of Invoices, Statements and Credit Notes with templating.

Outlook integration.

e-Store integration: Import order from e-Store and push changes in order status (such as order completion and dispatch) to the e-store.

UPS and Fedex integration. Automated emailing of shipping information to customers with allocated tracking numbers.

International Orders and invoicing with Commercial Invoice formats suitable for shippers exported outside US markets.

Bill of Lading for truck shipments using Sales Order information.

Management dashboards showing the days orders, manufacturing status of orders, job schedules, etc.

Production and Accounting interactive grids display real-time status of orders and customers.

RMA Process linked to original orders and newly created credit notes.

Customer call logs for easy review of call history.

Customer batch payments to allow for quick entry of credit card details.

Scanning of jobs in-and-out of departments. Dashboard shows job location.

Document Management – Attach PDF and image files to customers, orders, vendors.

Inventory Value for a set date. Recalculate Inventory value at an entered date.

Automated Color Coding. Customers and orders colored according to the customer and order status.

Sales Summary reports by State, product groups, product types, month and Year.

Inter-company GL posting for Invoices sold between companies within the same group.

Data Warehousing of customer and invoicing information for easy read-only reporting.

Positive Pay, ACH Payments, as well as standardized check printing facilities.

Mass pricing updates.